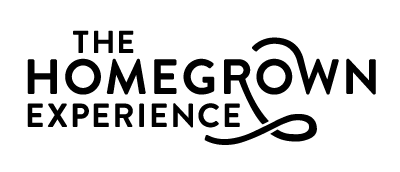 We are crafters and curators of brands and their stories.
Our work intersects the beautiful with the intelligent and is designed to be seen, experienced and used.
The Homegrown Creative ethos is what drives us personally and professionally - always focus on simple pleasures, the personal approach and mind blowing ideas.